Join Us For A Behind The Scenes Look Into Everything East Texas Has To Offer
Rich in history, ripe with resources and no shortage of things to do, East Texas is a hidden gem we are proud to call home. Holli and Ciara share a collective passion for exploring and fostering community growth. Particularly when it comes to creating a culture of supporting other women. Along with our guests, we offer an unfiltered view and dedicated space to discuss the unique challenges and successes facing female business owners, community leaders and women in general.

In the scheme of things, East Texas may seem relatively small. However, the 35+ counties that make up the Piney Woods are spread out a considerable distance. Join us as we pull back the pine curtain and share experiences, create connections, offer insight, news and resources to bring East Texans together. It's all good in the piney woods!
EP. 11
Clear The Mental Clutter
Mental clutter is anything that keeps you from thinking straight. A cluttered mind is disrupting and it hinders our productivity, balance and even our mental health. Mental and physical clutter are connected. In this episode Holli and Ciara help you find practical ways to unclutter your mental, physical and spiritual space. We share what works for us and invite you to start the year off feeling more organized and well-rested.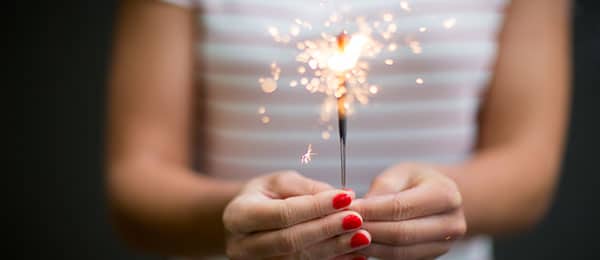 EP. 10
New Year's Resolutions For 2021
New Year's resolutions - do you make them and break them? You aren't the only one. Ring in the New Year with Holli and Ciara as we share our highs and lows of 2020 plus our own plans for 2021. We talk about the most commonly made and broken resolutions and how to keep yours. New Year's resolutions not your thing? That's OK, this episode talks about that too!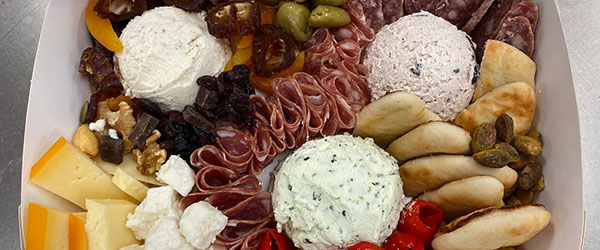 EP. 9
Holiday Hacks
Holli and Ciara share their "holiday hacks" to help save you time this Christmas. We know a lot of the work load falls on women around the holidays and Laura Vanderbilt of Haute Goat Creamery joins us on this episode. As small business owner, head cheese maker, Mom/Grandmother she gives us insight on how to make a standout cheese and charcuterie tray ahead of time. Listen in for some fun ideas for new traditions, quick gift ideas, fast and easy recipes and so much more!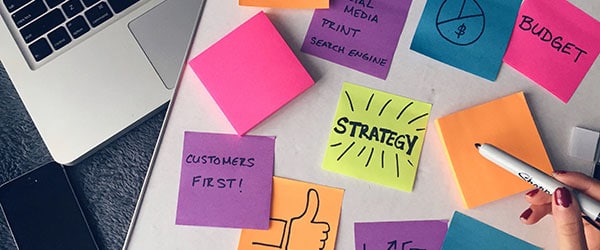 EP. 8
Business Strategy With Alysia Cook
Holli and Ciara interview business strategist, Alysia Cook to offer one of the industry leader's advice and insight. As a woman in a predominantly male profession, Alysia shares how she gained respect and leadership abilities which led her to start her own company, Opportunity Strategies. For over 27 years Alysia has offered her expertise helping both small and large scale businesses develop strategic economic plans and facilitate trainings. Her programs are designed to improve operations and relations within organizations, as well as prepare communities to attract and retain quality businesses. Alysia candidly shares her story and how a little business strategy can go a long way to make your business more successful.
EP. 7
Holiday Gift Guide On ETXstore
ETXstore.com was created so small, local businesses in Texas could reach an online audience without spending their hard-earned money to find customers. We are proud to work with artisans, craftsman and makers of all kinds. The quality and attention to detail makes the products listed in ETXstore.com exceptional. Find something unique from food to home décor and apparel. Take the stress out of holiday shopping this year by supporting a small business and have your gifts delivered to your door.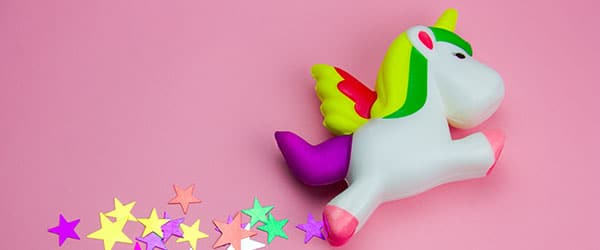 EP. 6
Six Marketing Myths Busted
Join Holli and Ciara as they break down 6 of the most common marketing myths they run across. Don't let one or more of these myths hold you back. We take each misconception and break it down to give you the real story. After this episode you can continue to grow your business and brand with confidence.
EP. 5
Building Your Business From The Ground Up
In this multi part segment Holli and Ciara interview female-founded business owners from a variety of backgrounds. Each person tells their story of how an idea evolved into an actual business. They share seasoned advice, inspiration and encouragement. Ciara and Holli offer pointers on marketing and building your brand while touching on potential pit falls and challenges unique to women. In this particular episode we talk with Meagan Lissner, co-owner and founder of Moss – a boutique flower shop specializing in fair trade flowers, located in the heart of Tyler, Texas.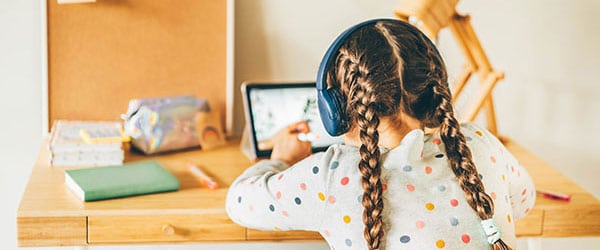 EP. 4
Homeschool Here We Come
Search "Homeschool" on the internet and prepare to go down a rabbit hole that will likely lead to more questions rather than getting yours answered. Ciara felt overwhelmed 2 years ago when she started researching homeschool options for her daughter. Parents are understandably anxious about homeschooling but Holli and Ciara are going to help put your anxious minds at ease, give you some time saving tips, resources and a sense of community as you settle into this new role.
EP. 3
Fear Is Not The Boss Of You
Holli and Ciara agreed to read the same book titled, "Fear Is Not The Boss Of You" by Jennifer Allwood. The author, like many of us was stuck in an office job that she dreaded but felt too "stuck" to do anything about it. The author shares her insight into what helped motivate her to get "unstuck" and delves into the fear we all hold onto when faced with new challenges. Hear each of our unique perspectives on this book and what we think our listeners will find most valuable. We share our own stories about being scared of change and what helped us take the leap into something more rewarding.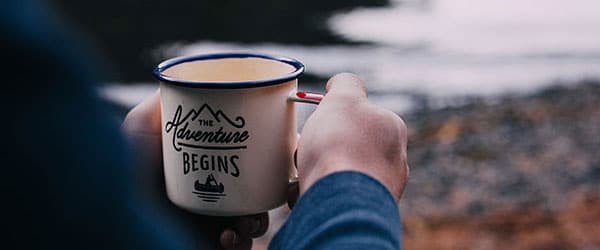 EP. 2
Laid Back Luxury
As much as we would love to jump on a plane and jet off to some exotic location for a vacation there are several obstacles standing in our way related to the pandemic. Health is number one for us but even if we decided to throw caution to the wind the pandemic's fallout is felt on many levels. With job uncertainty, travel restrictions from various places, and the fear of getting stuck somewhere for an extended period of time traditional vacations are off the agenda for us. But, we are all looking for ways to escape our everyday lives and get some reprieve from screen time. We asked some friends to weigh in on some of the best options for a "staycation".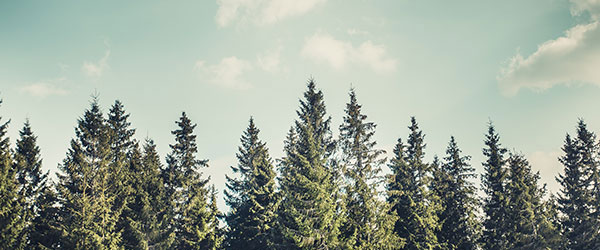 EP. 1
Welcome And Introductions
Holli and Ciara dive into the vision behind ETX Podcast. The inspiration for building up the women in our community is very close to our hearts. Women face unique challenges in business, leadership positions and balancing our personal lives. We are juggling more roles now than ever before. There is no doubt we can all use the support of our collective sisterhood as we explore ways to lift one another up.